We know that landing your dream job (or if we are being honest - any job, let alone dreamy) is hard, scary, and stressful. This is especially true for jobs in the tech industry. That's why we do what we do: to make it easier for people, especially women and non-binary folx, to develop the skills, build the confidence, and connect with a community that has your back through it all.
And we know that means more than just taking classes.
Next month, GDI is hosting a 3-day Career Fair. May 31st - June 2nd  from 12:00p – 4:00p ET (9:00a – 1:00p PT),  GDI is bringing together employers from across the globe who are seeking individuals just like you to join their team.
Who's hiring? Today we spotlight for of our employers that are excited to share more about their programs and meet you during the GDI Career Fair. Through a series of keynotes, AMAs, and personalized meetings, you'll get to know all about their company and the job that could be the right fit for you.
From planning to production, Gitlab brings teams together in one application. This singular DevOps platform helps companies automate the builds, integration, and verification of their code. With SAST, DAST, code quality analysis, plus pipelines that enable concurrent testing and parallel execution, teams are able to get quick insights about every commit so they can deliver higher quality code faster. Gitlab is looking for dozens of new people to join their team, with open positions open all over the world, including many remote positions, Backend and Fullstack Engineers, and Engineering Analysts, just to name a few)!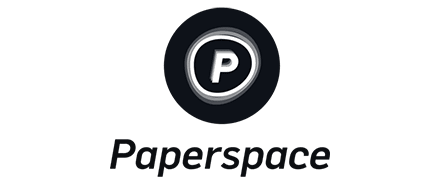 This company's tools provide a seamless abstraction layer that radically simplifies access to accelerated computing. The Paperspace stack removes costly distractions, enabling individuals and organizations to focus on what matters.  Paperspace is looking for software engineers in a variety of locations and remote, in addition to leadership positions for their ever-growing company.

At Divvy, their vision is to become the modern software bank for every small-to-medium business in America. With their free financial SaaS platform, businesses are enabled to spend smarter with instant insight and transparency into company-wide spending and the ability to easily manage it - all in real-time (plus many more features)! 
In June 2021, Divvy joined forces with Bill.com through a $2.5 billion dollar acquisition, validating their mission to build the one-stop shop for business finances. With 500+ mission-driven employees and extreme monthly growth, they are closer to their vision each day and need talent like you to grow.  Divvy is hiring a variety of software engineering positions in Utah & remote.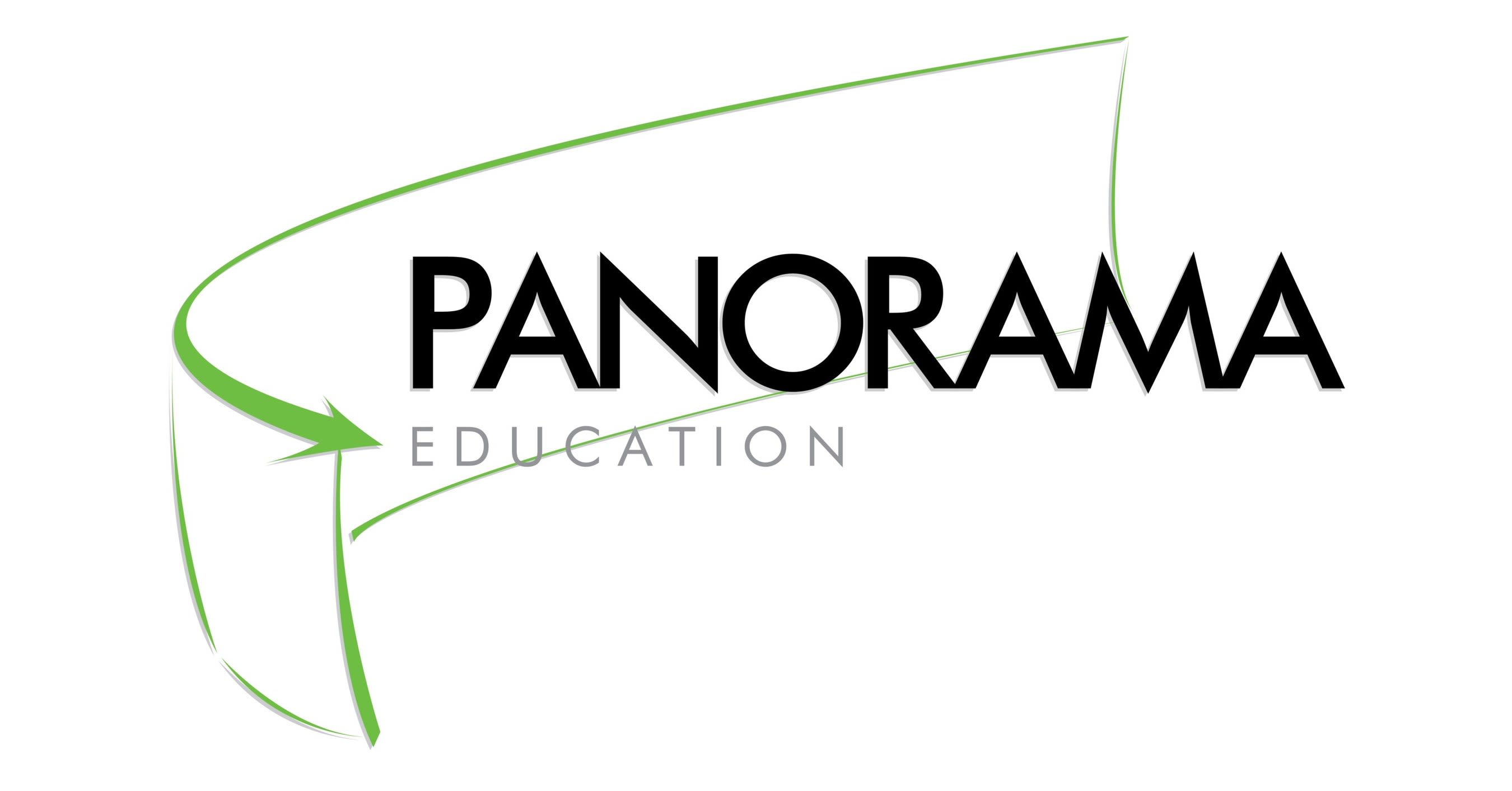 Panorama is a fast-growing national technology company focused on radically improving education. More than 1,500 school systems serving 15 million students across all 50 states have adopted our platform to understand students' academic and social-emotional strengths and to identify those in need of additional support. School systems turn to our suite of tools to ensure that every child gets the support they need, including school climate and social-emotional learning surveys, tiered intervention planning, and professional development. Panorama has openings for positions that range from client experience, design, engineering, IT and Ops, and more, with a full commitment to remote work.
Register for our Career Fair and meet these and many more excellent employers.