Girl Develop It knows that finding your dream job is more than just having the right certification. A comprehensive and holistic approach to job searching and career preparedness means perfecting your pitch, understanding how to sell your strengths, making the right connections, feeling confident in your technical resume, and practicing!! But who has time for all that?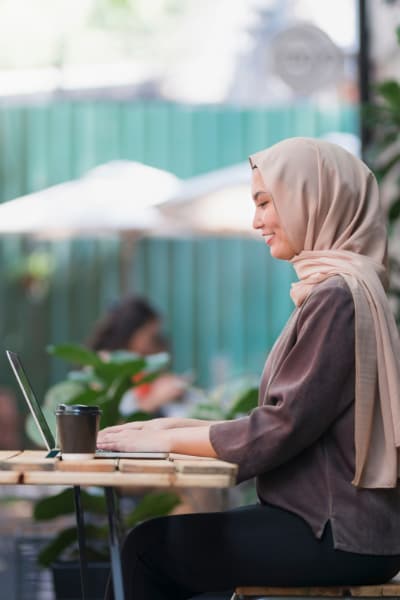 We do! And so will you in with our Career Conversation cohort and Career Fair, scheduled for late May and early June. 
GDI is offering a four-part cohort to address the steps you need to perfect your skills, strengths, and sales so that you can market your most valuable asset: YOU! By working with mentors and field experts, and receiving personalized and specialized time, recommendations, and support, you will develop the skills - and confidence - you need to land your dream job. 
Here is what you can expect from the career cohort: 
Session 1:  Creating your Personal Pitch (Monday, May 23 @3p ET/12p PT): Develop the skills (and confidence) to powerfully articulate who you are, your goals, skills, and why you are the employers' dream candidate in just five empowering minutes. Our event will guide you in crafting and practicing your personal pitch and being able to deliver to anyone. 
Session 2:  Social Profile (Linkedin) (Tuesday, May 24 @3p ET/12p PT):  There is a difference between having a profile that screams, 'Yes! Hire me for this tech job!' and one that just lists your old positions. This expert-led class will teach you how to showcase your skills, network, and achievements and walk you through maximizing your profile on Linkedin so you stand out to recruiters. 
Session 3: Building your Technical Resume (Wednesday, May 25 @3p ET/12p PT):   Oy - the technical resume! It's daunting to make sure your resume is updated correctly to reflect your technical experience. Even harder if you don't have any experience in tech! This session will provide you with the tools and support to upgrade your resume, regardless of where you are at in your tech journey. 
Session 4:  Putting it Together & Practice (Thursday, May 26 @3p ET/12p PT):  You've participated in the three classes up to this point to make sure you have all the paperwork and details up to date. But are you really ready? Let's see! This session will match you one-to-one with a GDI industry volunteer where you can share your personal pitch,  your profile, and your resume in a 30-minute review and prep session. Expert volunteers will provide direct and supportive feedback so that you are ready!  


But it doesn't end there.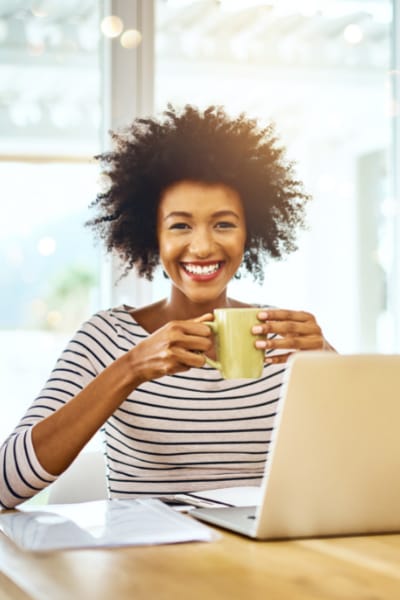 Following the cohort, you can participate in our three-day Virtual Career Fair! These three days will offer employer panels, small group discussions, 'Ask-Me-Anything' roundtables, and opportunities to connect directly with companies looking for talent just like you. 
Meet the Hiring Managers who will be at our Career Fair to engage, network, and learn about candidates - just like you!

Virtual Career Fair Details:

Tuesday, May 31 @ 12p - 1:30p ET / 9a - 10:30a PT
Wednesday, June 1 @ 12p - 2p ET / 9a - 11a PT
Thursday, June 2 @ 12p - 4p ET / 9a - 1p PT
Different employers will be featured each day so that you have a wide variety of industry leaders and companies to engage with and learn from. Make sure to register early! This cohort is limited based on our mentors' availability. Registration will close on May 20th to ensure we can coordinate the one-on-one review meetings. Learn more and register by clicking here.